Contact Photo-Keywords.Com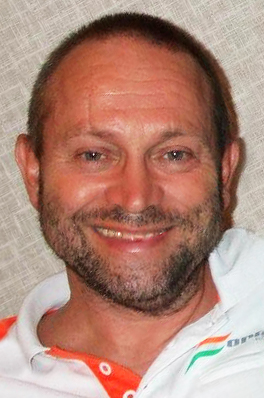 Photo by Anne GilesPhoto-Keywords.Com is run by Tim Makins, a professional travel photographer with 30 years of experience. Tim has been travelling for many years, and has visited all 7 of the 7 continents and 148 countries to date. He is represented by Getty Images, the world's top Travel Photography stock image library, but also has his own Travel Photography website at www.gnomeplanet.com

to showcase and market his favorite digital images, and to provide his popular Free Photography Tutorials, Photographer Tips, Articles, Links, and other Photographer Resources.
He would love to hear any comments or suggestions about this website or the Keyword Catalog. If you have anything to say, please send him a message.
Contact Me
If you would like to contact Photo-Keywords.Com, please enter your details in the boxes below...
If you prefer to email, please use: